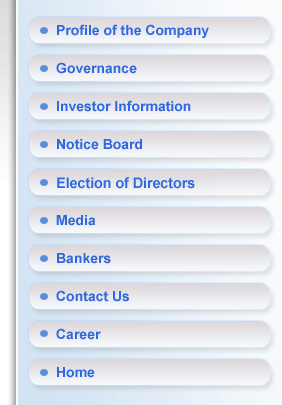 News & Events
Latest News will be shown here. e,g The Group has nationwide industrial and trading ventures in each province backed by a supporting network of offices in the business areas of Mardan, Lahore, Rawalpindi, Islamabad, Karachi.
Sitemap

ARPAK INTERNATIONAL INVESTMENTS LIMITED
Election of Directors
Last ellections were held on October 26, 2018.